Home for Disabled

Donate Now
The Anand Home is a rehabilitation and residential center catering mainly to the physically disabled persons in India.
We are situated in Ganeshpuri off the Vasai – Vajreshwari Road India, Anand Home is in satisfaction of the desire of our President and Founder who, in his past incarnation, had devoted himself to caring for the disabled.
Rural Skill Development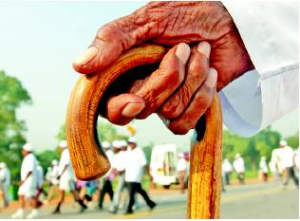 Donate Now
Vocational training provider is bridging the gap between the skilled people required in Industry and the unemployed youth of the county. We are operating in Rural Maharashtra.
Doing this will help our society to get the career edge and the extra push that is so highly needed in a competitive job market, eventually leading to professional success.
Computer Training
Tailoring Training
Self Employment
Causes
Tax Benefits
Donate Now
Donations are exempted from tax under Sec. 80G of the Income Tax Act.
Aarman Khan Little Boy Aarman Khan is just 1 years old suffering from Complex Congenital Heart Defect. He needs to